Welcome to 4ms Pedals
Before there was 4ms Company, a producer of Eurorack modules, there was 4ms Pedals, an effect pedals company known for thier unique custom pedals that changed with each run. Starting in 1996 in a small workshop near Chicago, 4ms Pedals began experimenting with sound and technology to create a line of pedals like no other.
All of these products have since been discontinued but we will hold them in our hearts (and our ears) forever.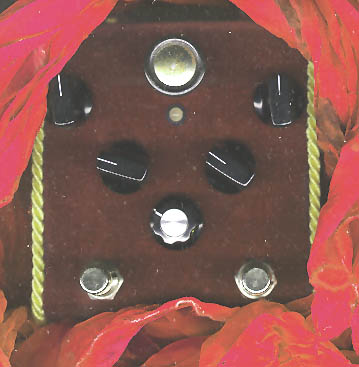 Each pedal was built, designed, printed, and pasted by hand.







Select a pedal from above to view the gallery